Ok so I made something similar to this: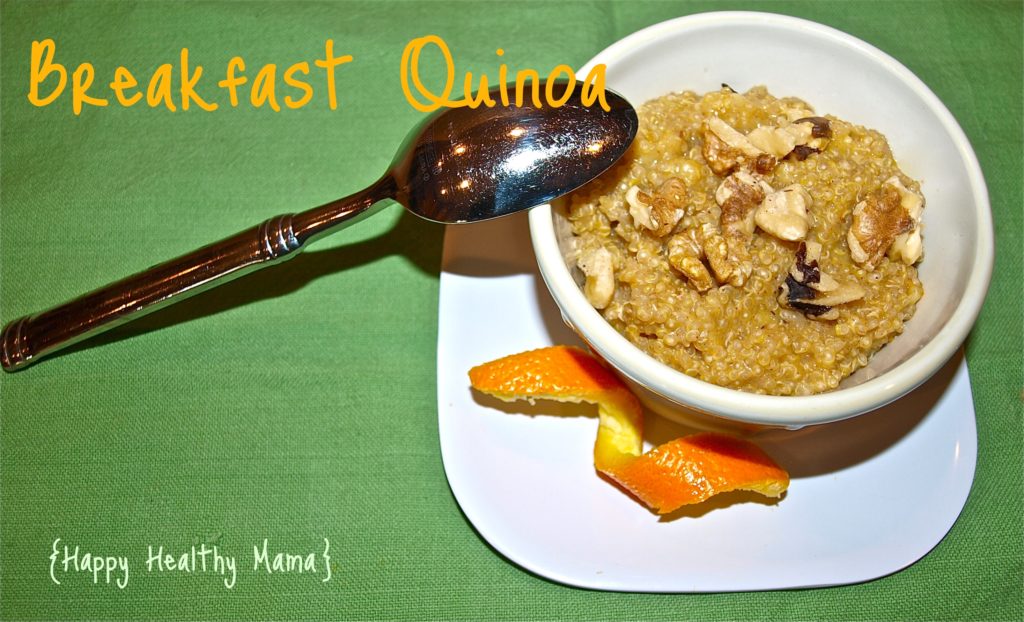 today for breakfast but it was a total fail. Ended up eating half of it and then tossing the rest in the garbage bin. blech! but on the off chance you might like to try some
breakfast quinoa
you can find the recipe from Happy Healthy Mama
here
.
The good news is the new healthy eating and exercise plan is going really really well!! [and my stomach is happier for it too] :) Maybe tomorrow I will try to make quinoa pancakes.